Rainbow
08 October 2020

Setting different coloured stones side by side in a kaleidoscope of colour has captivated the jewellery world and now, thanks to it becoming a symbol of hope which the nation has embraced, sales of 'rainbow' inspired jewellery has really grown in recent months.We love this fashion - the pieces make us smile – the pieces are pretty and make an impact even when used in the most delicate of settings, they photograph well and offer an aura of colour to a collection.
Are you ready to embrace some scintillating splashes of colour or subtle pastel shades? Could they become a modern classic? Not sure, but we predict that this trend will continue for a while yet – it's cheerful and will brighten the winter months ahead.
Whether you already love colour or offer a minimalist range aimed at the subtle statement, we promise there's an option for everyone and every budget.
Earrings
This pretty range offers a variety of choice from stud to hoop. They can be worn alone or market them as stackable, teamed with cuffs, studs or push throughs. Mix and match with more classic lines.
Push, pull and climb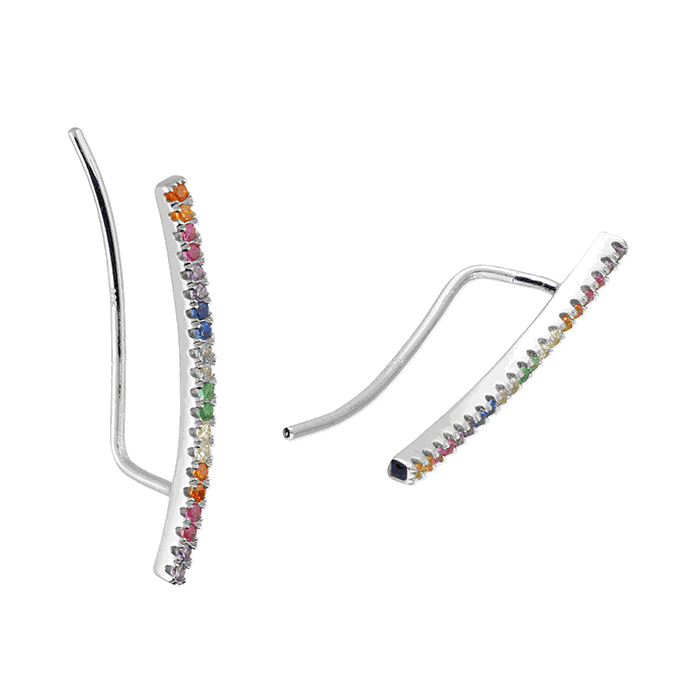 These small, trend-setting, push throughs and climbers are sure-fire winners for the fashionistas amongst your customer base.
Studs with contemporary style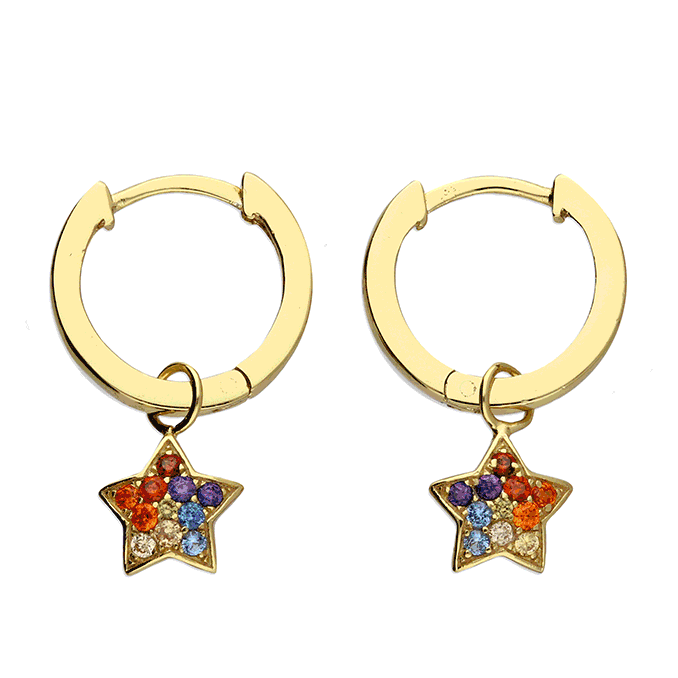 [H4282/Y,H4237/Y, H4234, H4207/Y, H4207/S, H4236/Y]
Add to the effortless elegance of the ever-popular hoop some rainbow cheer. Each has a unique silhouette to appeal across the spectrum of customer demand.
Affordable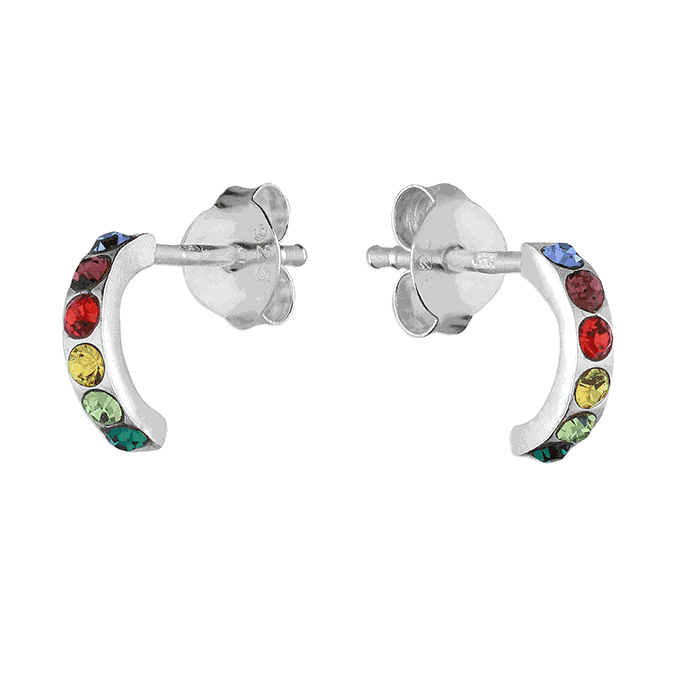 [H4358, H4359]
These pretty crystal hoops offer an affordable dip into a rainbow collection.
Pretty sets with universal appeal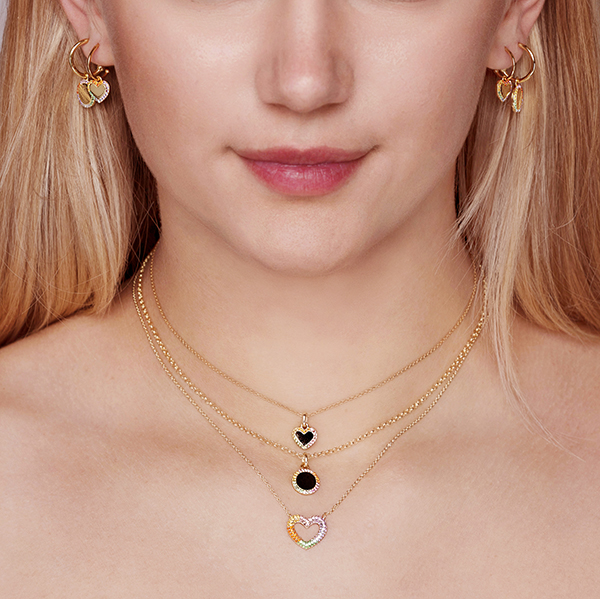 [H4133/Y, H4131/Y, H4132/Y, H4130/Y, H4134/Y]
We think these designs will appeal across the age range.
Sophistication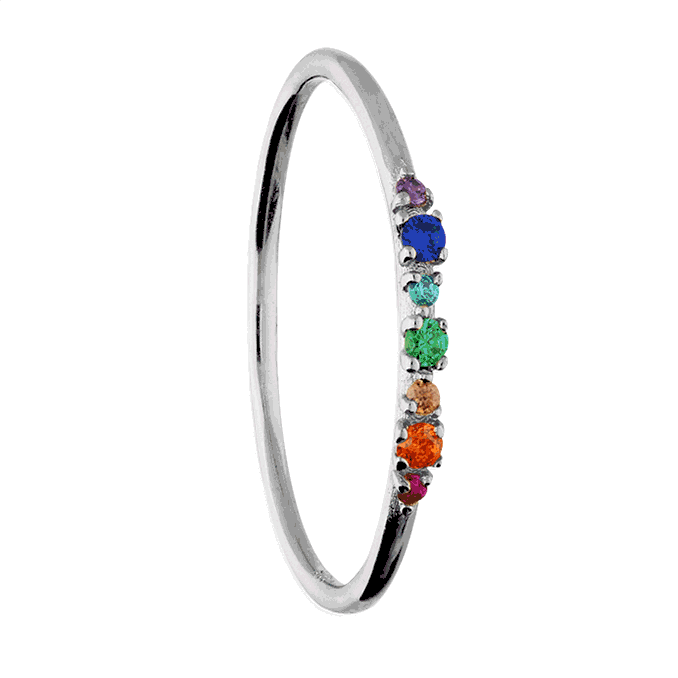 Colourful rows of rainbow layers make stacking more fun and can be mixed and matched with more classic lines.
Bracelets