NEW Goddess Collection
12 January 2022
CME are delighted to launch their new Goddess Range
CME's NEW Goddess Range is a unique Jewellery collection inspired by the elemental Goddesses: Earth, Air, Fire and Water and designed exclusively for CME customers. These four Goddesses appear in many ancient traditions around the world and are believed to create balance and harmony.
The CME design team have created a range of beautiful pendants and studs, in sterling silver and yellow gold-plated silver that highlight the spirit and strength of each of the Goddesses within the detail of each Jewellery piece.
CME Jewellery's General Manager, Debbie Hunt said "We are delighted with the results of this new collection and feel that our design team have brought this magical concept to fruition. We are excited to be launching the collection after months of preparation, we know that our jewellery clients will be able to maximise the business potential of these statement jewellery pieces".
We would like to introduce the Goddesses:
Earth Goddess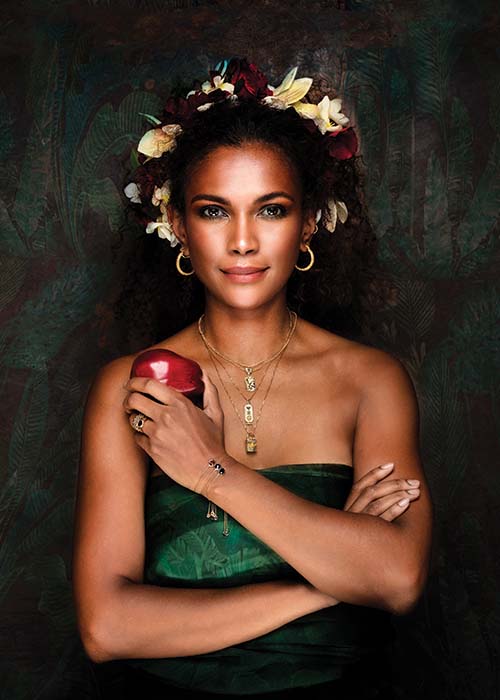 The Earth Goddess represents, not just the physical qualities of the land, but its fertile nature and is a symbol of growth.
The Earth Goddess pieces feature symbolic earth and land designs, capturing the essence of the natural environment. These features have been carefully detailed in each Jewellery piece.
The Earth Goddess features Mother Earth and a deer representing love for the natural environment.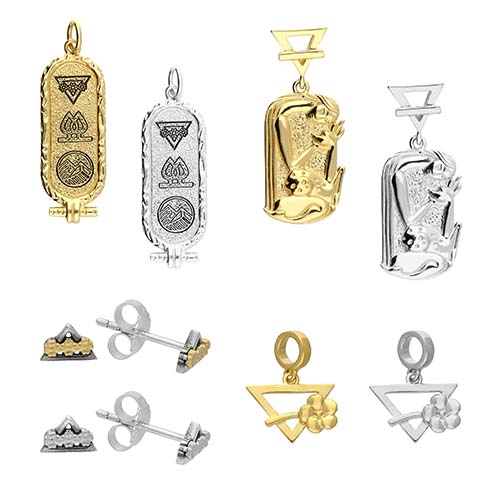 Here is a sample of the range of jewellery available in the Goddess of Earth Collection:
Fire Goddess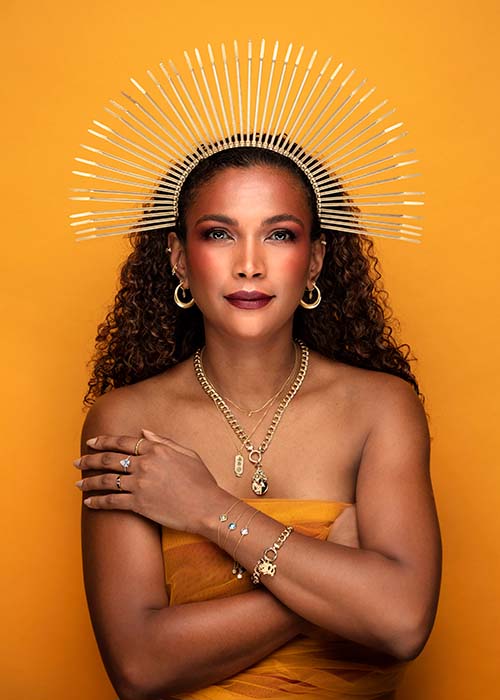 The Fire Goddess is associated with the hot energy from the Sun. The Fire Goddess also is represented as volcanic power.
Bold and striking the Fire Goddess pieces depict the strength of fire and the power of the sun. The remarkable image of the Goddess on a circular pendant is simply outstanding.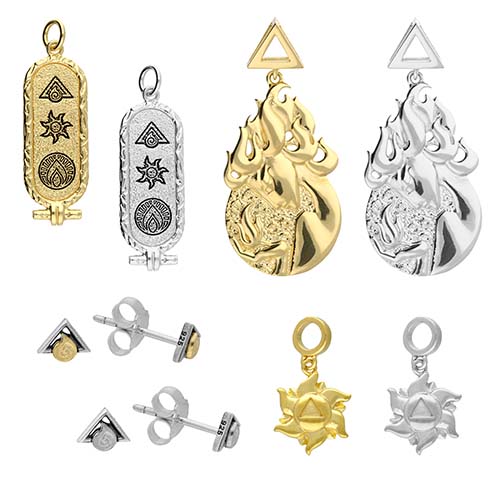 Here is a sample of the range of jewellery available in the Goddess of Fire Collection:
Water Goddess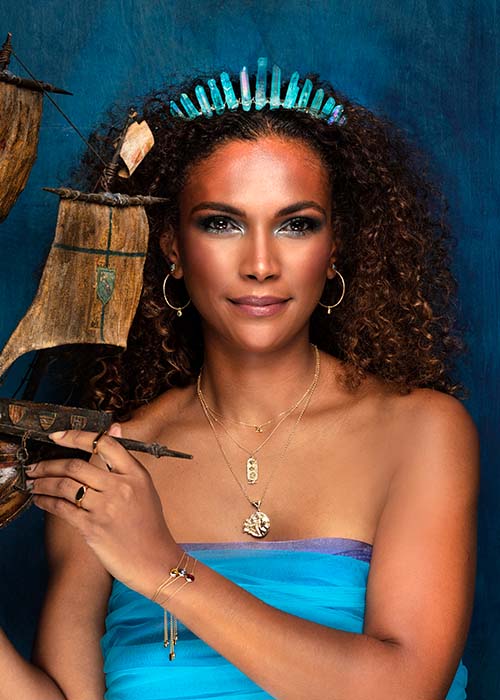 The Water Goddess is said to have 3 main powers, the seas and oceans, the rivers and then finally the sacred water of spring wells and lakes
The confident symbols of water on a circular pendant create an eye-catching look. The fluid nature of the Goddess's hair is spectacular.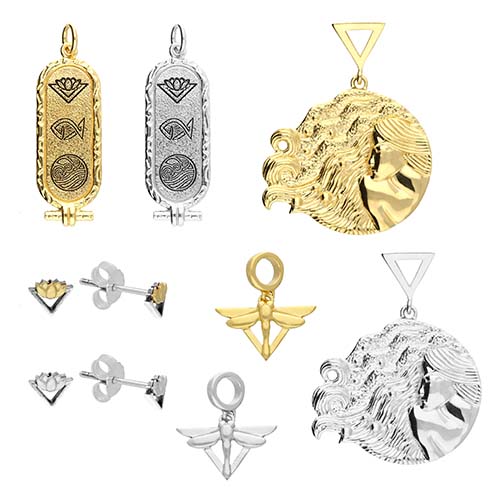 Here is a sample of the range of jewellery available in the Goddess of Water Collection:
Air Goddess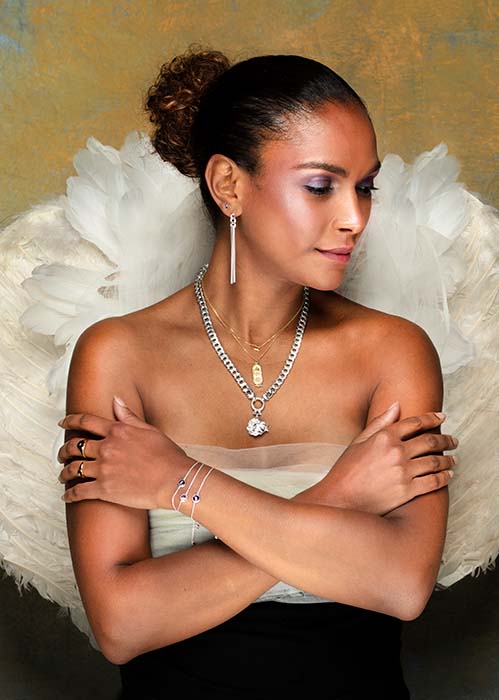 Not just the Goddess of the air but also the sky. This goddess represents the balance in the air we breathe.
The movement of the air has been captured in the pendant and earring design. The floating nature of the Air Goddess has been woven beautifully into a disk pendant within the range.