Directors' Top Picks
01 February 2022
CME pride ourselves on providing a high quality service at great prices. We care about our customers and their businesses. We have been a family run business for over 40 years and during that time a lot has change but our ethos still remains the same.
So, we thought it would be great fun to show you what our owners and directors love from the CME Jewellery range. They had a lot to choose from so it took them a while to consider all their options but they have chosen one piece that reflects both their style and their passion for Jewellery.
CME Director, Howard Pessall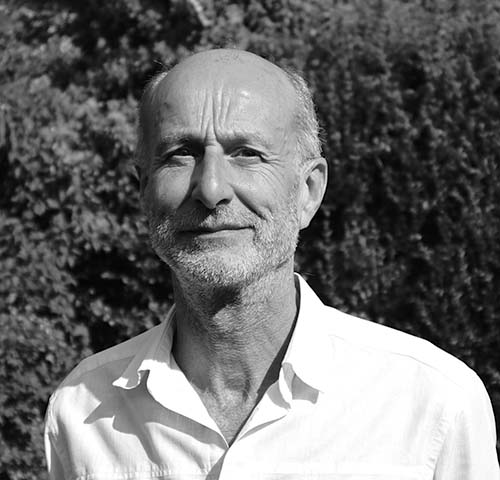 Howard founded CME back in the 1970's. Howard's passion is buying jewellery, he heads up our buying team and pay's close attention to market trends. Howard's wealth of knowledge about the industry is second to none.
Howards favourite item is: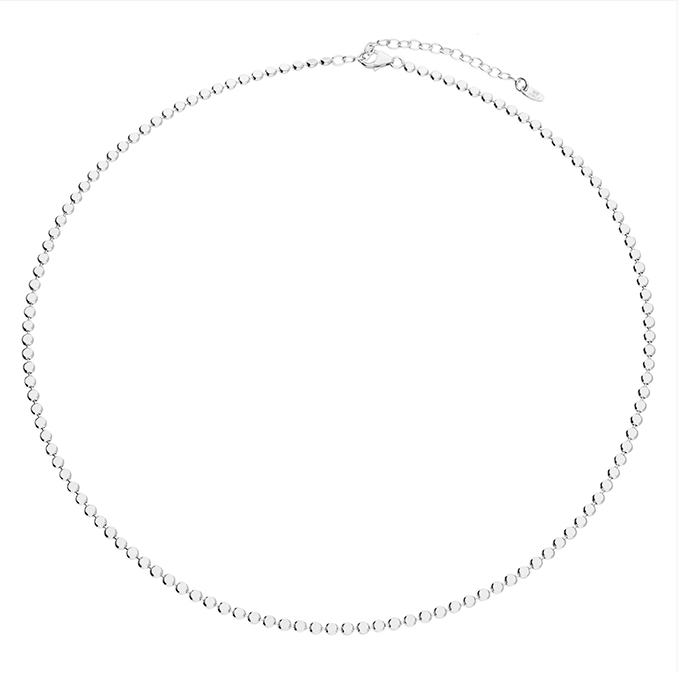 https://www.cmejewellery.com/womens/neckwear/chains/h451946
A simple sterling silver necklace.
"I like the simplicity of the design of this necklace. Even though the design is simple it has a big impact when worn. Jewellery has the ability to improve people's mood and make them happy. It doesn't have to be expensive it just needs to make you feel good. To me this piece works!."
CME General Manager, Debbie Hunt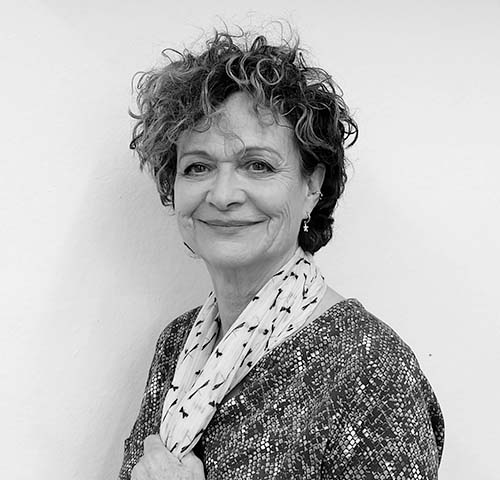 Did you know that Debbie and Howard are brother and sister and their parents help found CME? Debbie didn't join the family business until 4 years ago after a very successful career in the health sector. She is now our people's champion, making sure our business is operating smoothly and successfully.
This is Debbie's choice, this exquisite freshwater pearl: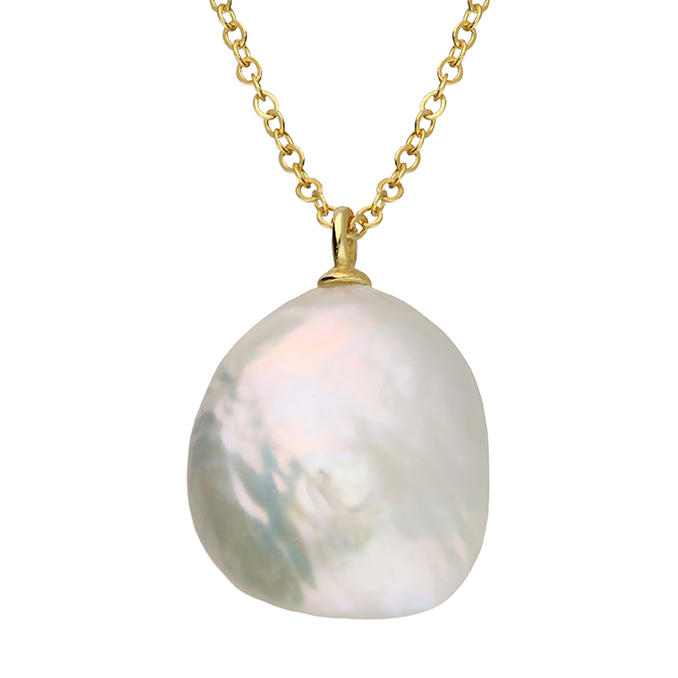 https://www.cmejewellery.com/collections/pearls/neckwear/h4670y
This classic and dainty freshwater pearl teardrop, yellow plated sterling silver necklace is beautiful.
"I love this classic and timeless piece. Trends come and go but some jewellery items such as pearls have a timeless nature. Although this necklace is currently bang on trend, our clients have been buying pearls for decades."
CME Director, Drew Hunt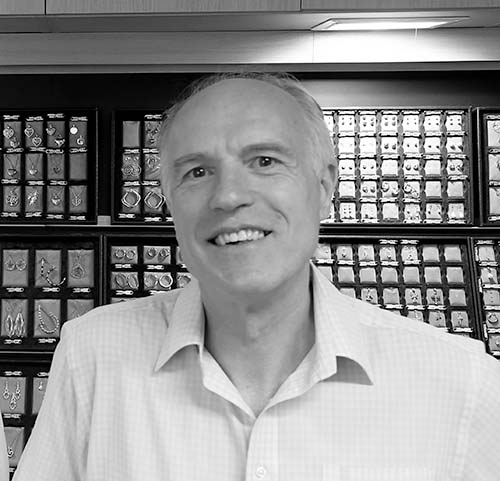 Drew has been working at CME for over 40 years with Howard, he is our systems guru and knows the business inside out. Drew and Debbie are a husband a wife team and the three directors work in perfect harmony ensuring we are here to support your business.
Drew has chosen this stunning amber pendant.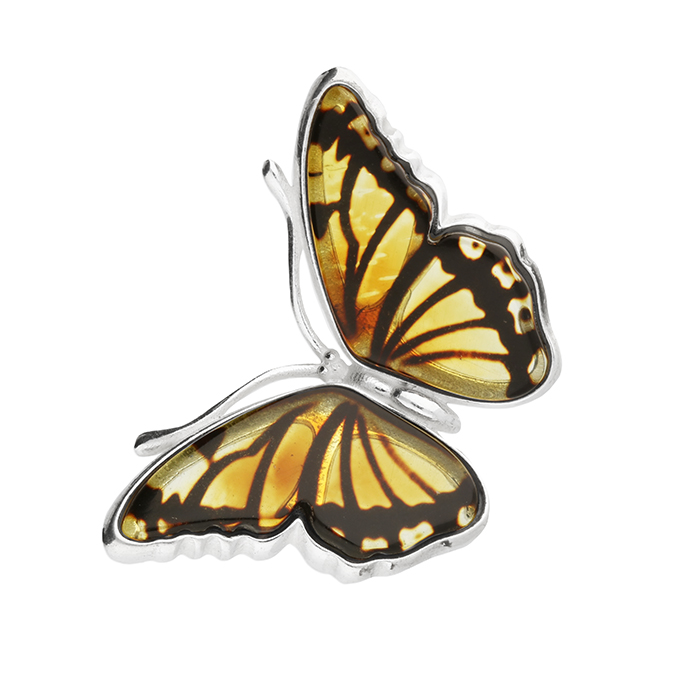 https://www.cmejewellery.com/collections/amber/neckwear/h4739m
This pretty petite amber butterfly has undergone a specialist carving and pressure treatment to create this dramatic and realistic effect.
"Debbie and I have spent a lot of time at the Amber markets and shows over the years and I enjoy looking for something different and unique for our clients. This particular piece hits the brief high quality, stunning design and reasonably priced – it's perfect!"
So, what did you think of their choices? Love them, hate them, know of something else which is just fabulous?
Why not tell us what your favourite CME jewellery piece is on our social media channels. We would love to hear from you.