Pearls of Wisdom
12 October 2021
Pearls of Wisdom
Pearls have been on jewellers shelves for generation and now this classic and timeless jewel has been transformed into contemporary designs, much loved on the catwalks. But do they sell?
There is rarely a quick step between catwalk and sales and pearls have certainly proved this point. Despite two or three seasons of hype by trend spotters we've found pearls a slow burner – with some very popular ranges and some that have just not taken off.
However, as 2021 has progressed there has, at last, been a steady growth in sales of pieces with pearls, both classic and contemporary. Maybe you spotted the new tennis sensation, Emma Raducanu, wearing pearl earrings during her amazing US Open title.
Here are some inspirational designs, which give you some insight into the range of styles that are attracting attention, some classic lines, but also a definite trend towards those more contemporary lines combined with yellow gold-plate.
Sterling silver bracelets with freshwater pearls…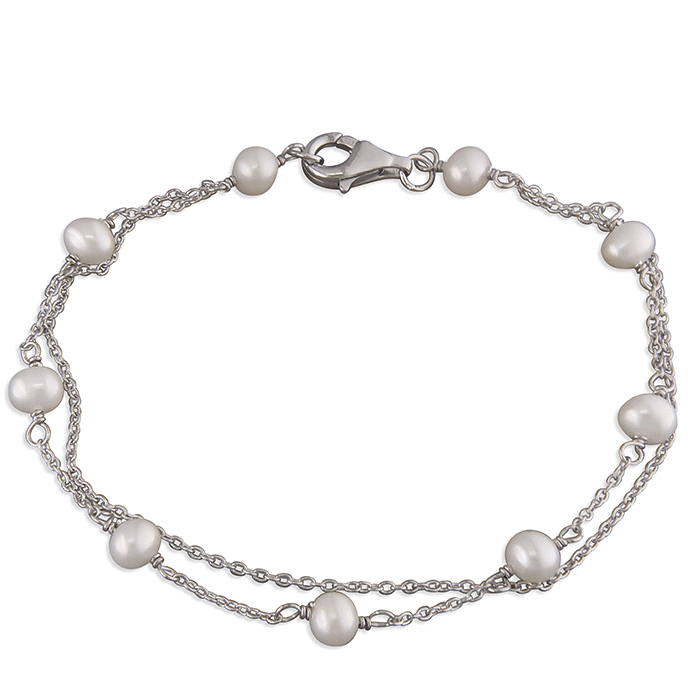 Rings: Flat signet ring with an off-centred freshwater pearl and a twisted pearl ring…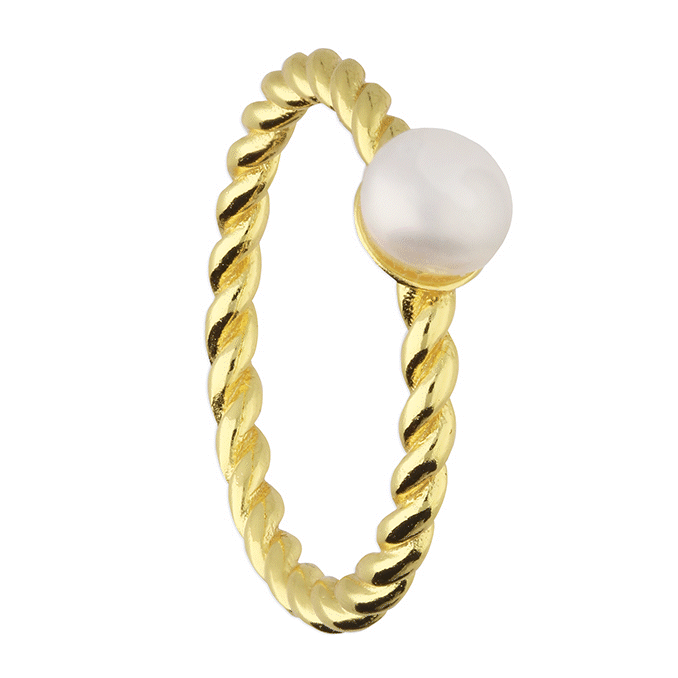 Different styles of necklaces with either single pearls or graduated in a collar…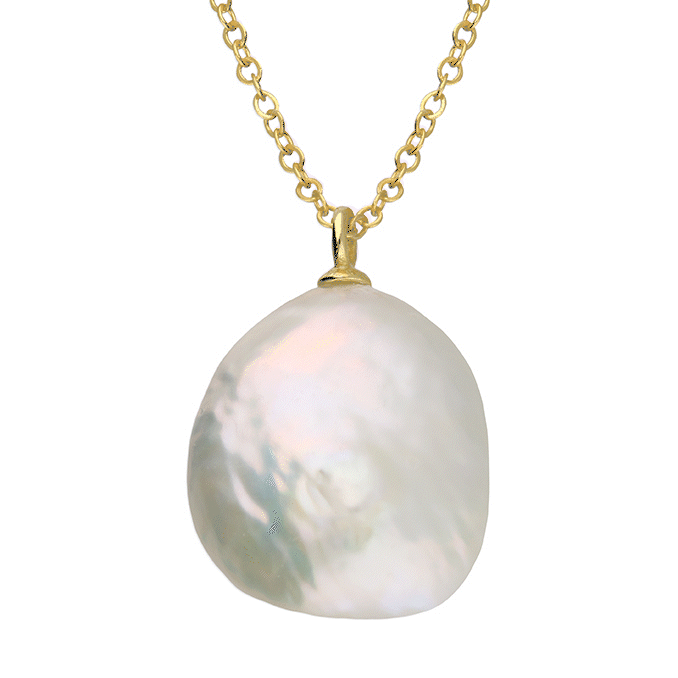 Pearl earrings are a very popular choice, in the image below we take the classic pearl and give it a modern twist…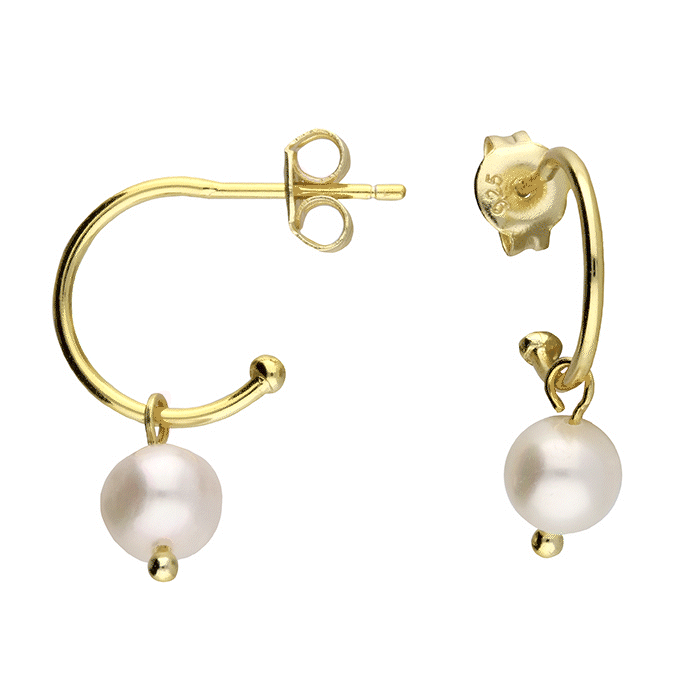 To view the full Pearl Collection please click here.